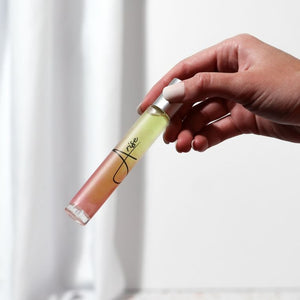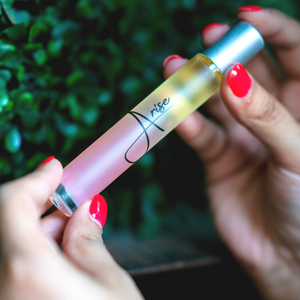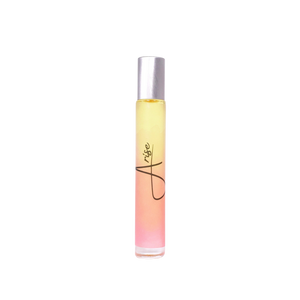 Arise Rollerball Perfume
Arise is fresh, light, and beautiful.

Evocative of a day spent strolling through an oceanside meadow of tropical jasmine sambac. The scent opens with sunny grapefruit and orange then deepens with your body heat to a delicious vanilla bean note. The feeling is floral, feminine and bright.

"Arise means to find your inner strength and rise out of the situation you find yourself in. To overcome the obstacles." – Shannon Smyth, Chief Pampering Officer of A Girl's Gotta Spa!

PLASTIC NEUTRAL CERTIFIED: We remove as much plastic waste from the ocean as we put out in our packaging and shipping materials. Learn more.

LEAPING BUNNY CERTIFIED CRUELTY FREE - Since our launch, we've been certified cruelty free and proud of it.

A Girl's Gotta Spa! is a woman-owned natural self-care brand that proudly uses plant-based ingredients, pure essential oils and seed oils to bring you natural bath and body products that are vegan, and non-toxic. There are no parabens, no sulfates, no petrochemicals, no phthalates and no formaldehyde in our products.